Solution Provider
Don't Just Scan It, Manage It!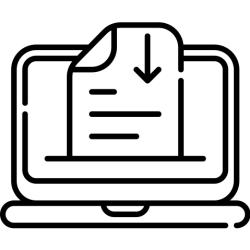 Process Automation
Eliminate manual processes with powerful workflows, e- forms and analytics
Eliminate tedious spreadsheets, back-and-forth emails and time-draining busywork by automating everyday tasks.
Get rid of paper forms while speeding up routing and approval processes with automation.
Use software bots that free up staff to focus on more valuable and productive work.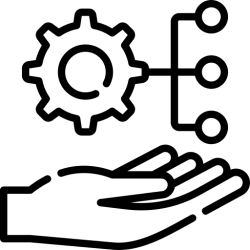 Content Management
Digitally capture, secure and organize documents across the enterprise
Go paperless, optimize costs and power innovation with a content management platform.
Capture, scan and import documents from anywhere.
Meet the increasing demands of compliance regulations with robust security and records management features.res.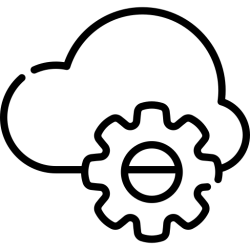 Platform Services
Support compliance, integrate applications and drive information security
Utilize security audit features that support compliance without compromising the user experience.
Leverage powerful analytics to identify process bottlenecks and improve efficiency.
Make process and information management seamless with innovative integration tools.
Reduce long email threads and boost productivity with collaborative document editing.
Experience Digital Transformation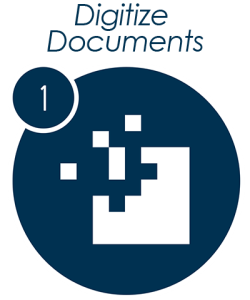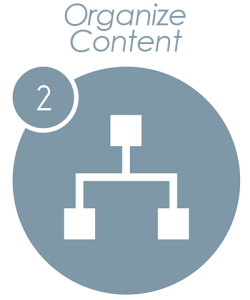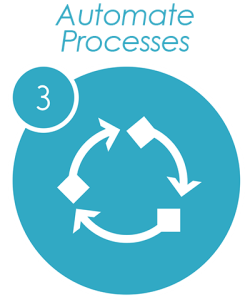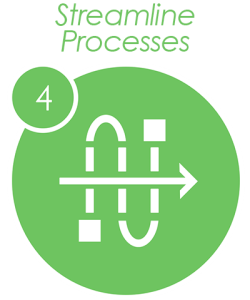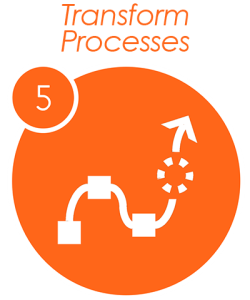 Laserfiche software will empower you to digitally transform your organization's operations, to cut costs and improve overall efficiency. True digital transformation starts with digitizing documents and creating an electronic filing cabinet. Once the digital foundation is set and documents become organized and easily accessible, your organization can begin automating and streamlining processes to maximize organizational efficiency.
Design Security & System Architecture
Implement Business Process Automation
Provide Technical Support