Flexibility
Peak Performance Imaging Solutions realizes that each client has different business requirements. Peak Performance Imaging Solutions has developed a unique approach to successfully meet our clients' objectives.
Project Basis
From concept to completion, Peak Performance Imaging Solutions provides total project responsibility. Peak Performance Imaging Solutions was the first office equipment company in the mountains to offer and integrate connectable digital products, and the first to employ a full time network engineer.
Education and Training
Training for end users and managers is always included in the purchase of new equipment or software from Peak Performance. Customized training for your unique requirements, with continued training at no additional charge. Training provided on location per customers needs and time requirements.
Systems Support
Peak Performance Imaging Solutions maintains a staff of trained professionals with certifications from Savin, Laserfiche, Sharp, Ricoh, and Hewlett Packard to ensure that your information systems are managed by the most skilled and professional staff available. We also offer Local Area Network design, installation, management and training.
Equipment Sales, Service, Supplies Management and Support
Peak Performance Imaging Solutions has selected companies to represent that take pride in the quality, service, and support of their products just as we do. Companies like Savin, Sharp, Laserfiche and Hewlett Packard, to name a few. A long and satisfying relationship with our clients begins with reliable products and services from respected and well-established manufacturers.
Systems Integration
Peak Performance Imaging Solutions offers a full array of software design and implementation services, including corporate database applications and customization of existing software packages. Through a proven development process of analyzing the workflow of an organization, and then structuring an application around the workflow, a more efficient and cost effective operation can be achieved.
Installation and Repair
Peak Performance Imaging Solutions maintains an experienced and professional staff of qualified technicians to meet all installation and repair needs. Installations are scheduled for completion in a timely and efficient manner, with consideration given to customer's specific requirements. Peak Performance Imaging Solutions will tailor your service plan according to your specific needs.
The Peak Performance Team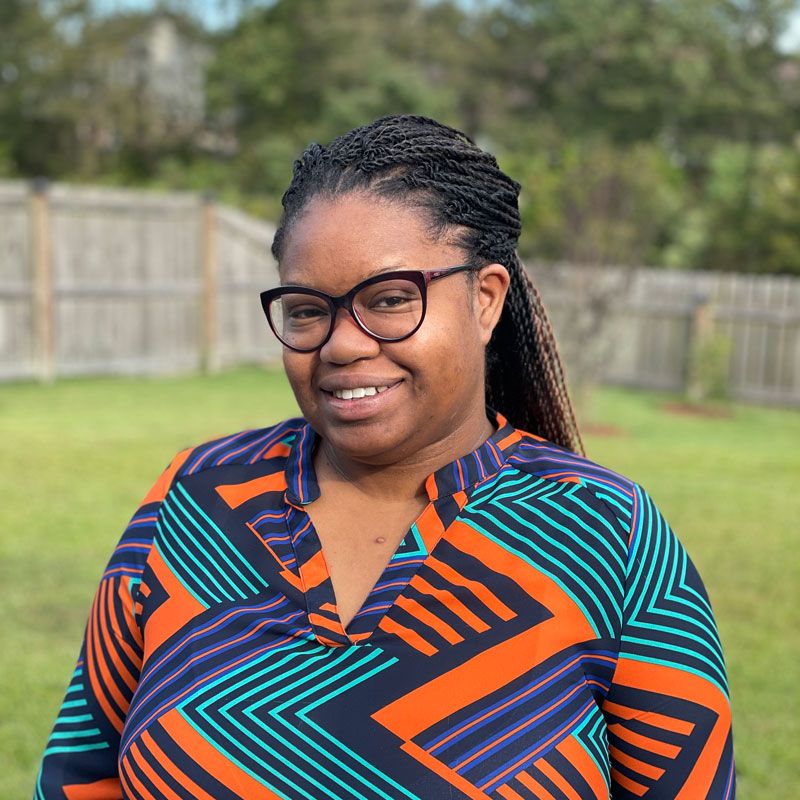 Chynna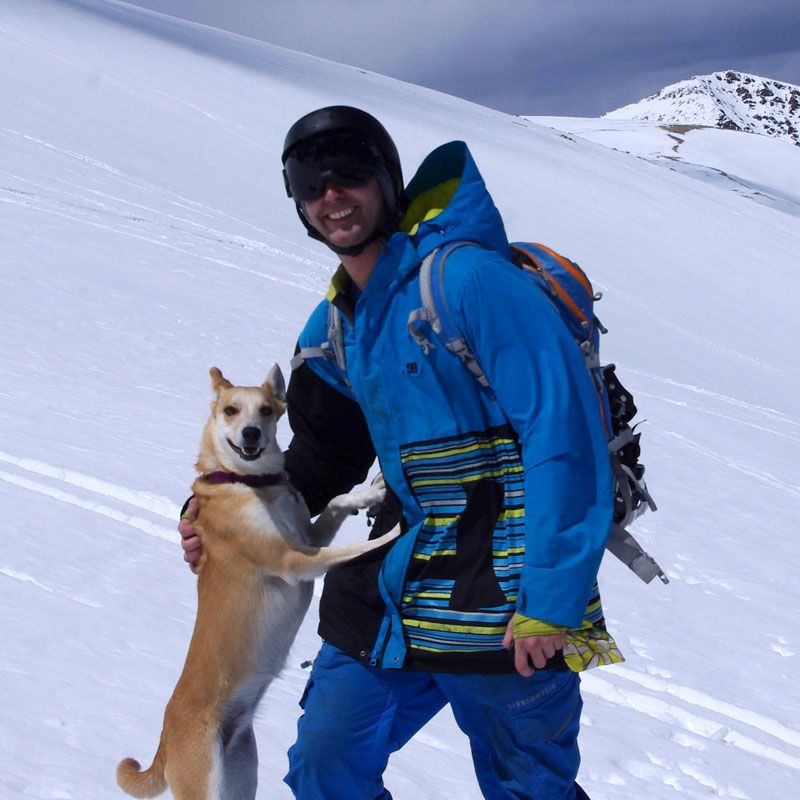 Dan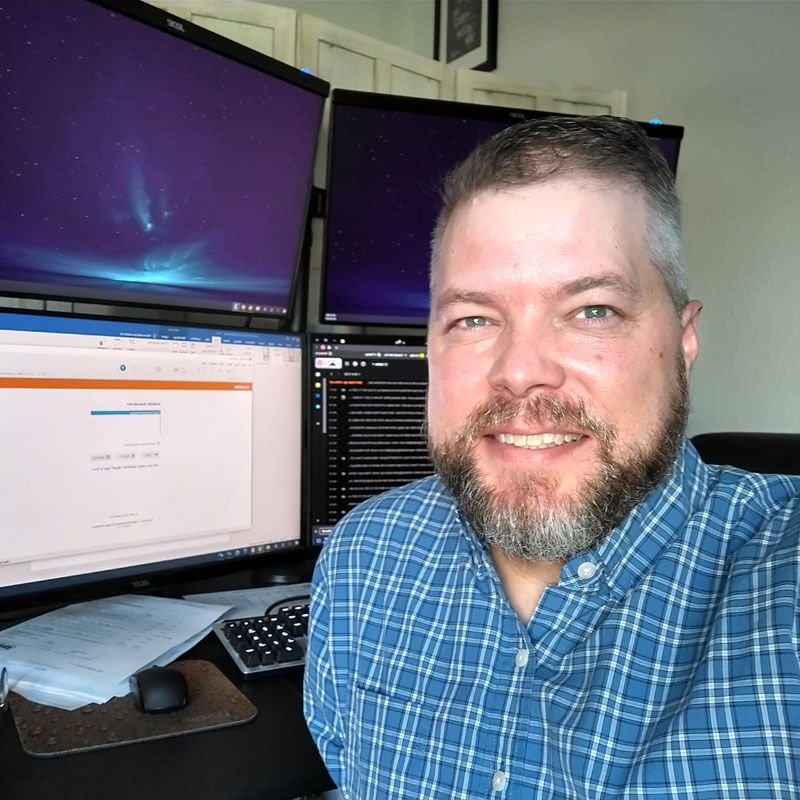 Matt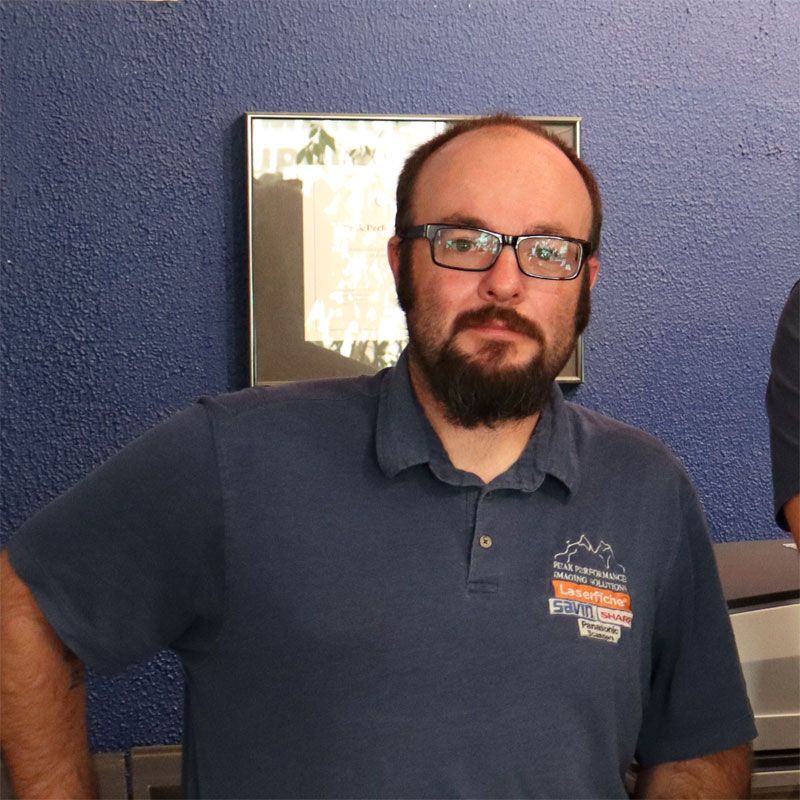 Cody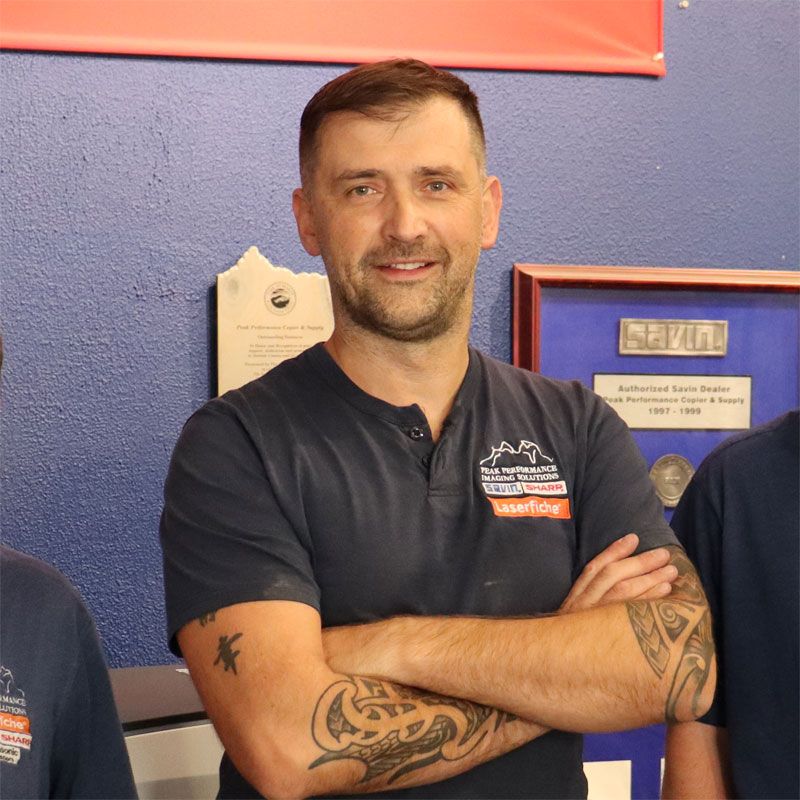 Arunas
Coleman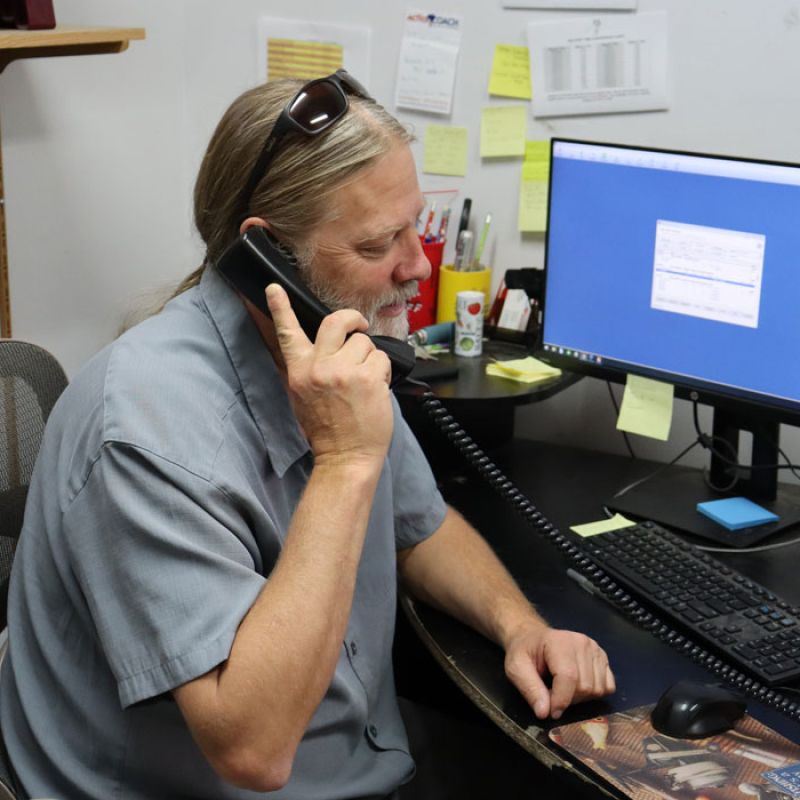 John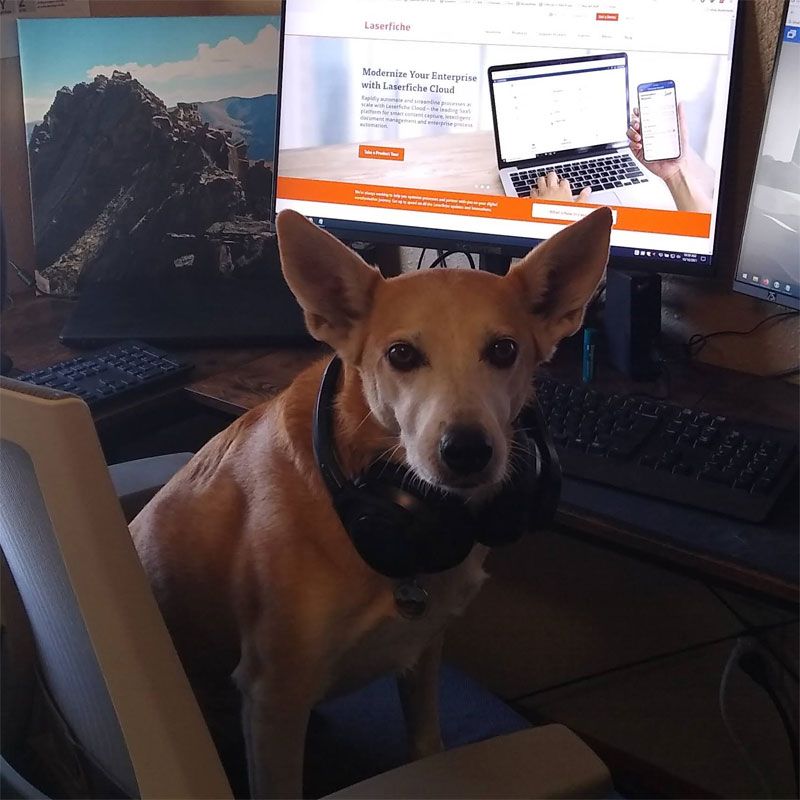 Tech Dog Isis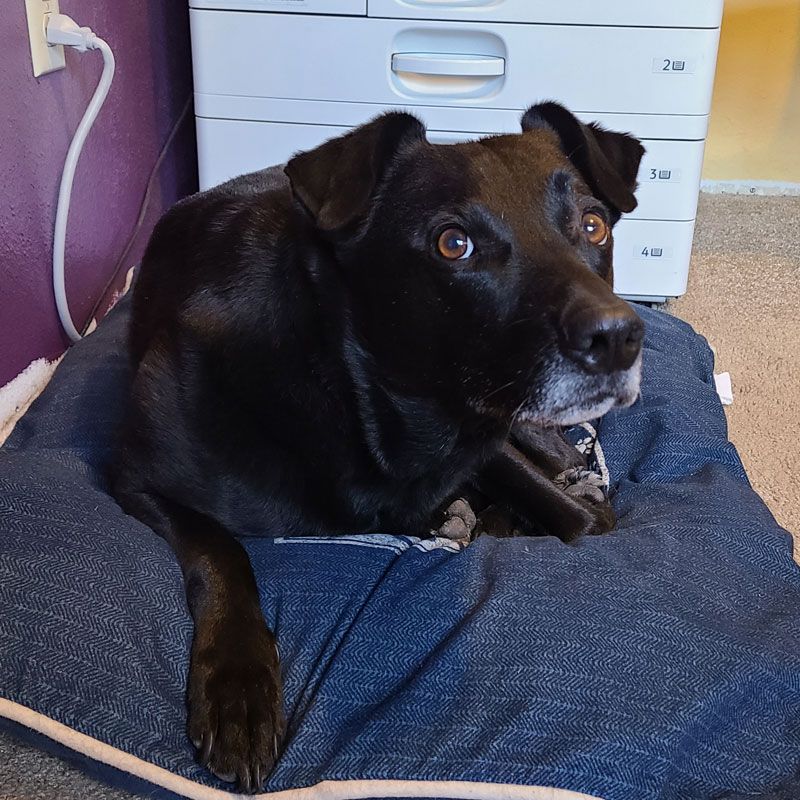 Office Dog Onyx